Questions to Include in A Department Performance Survey
Here are the essential questions to include in your department performance survey to gain accurate and helpful information.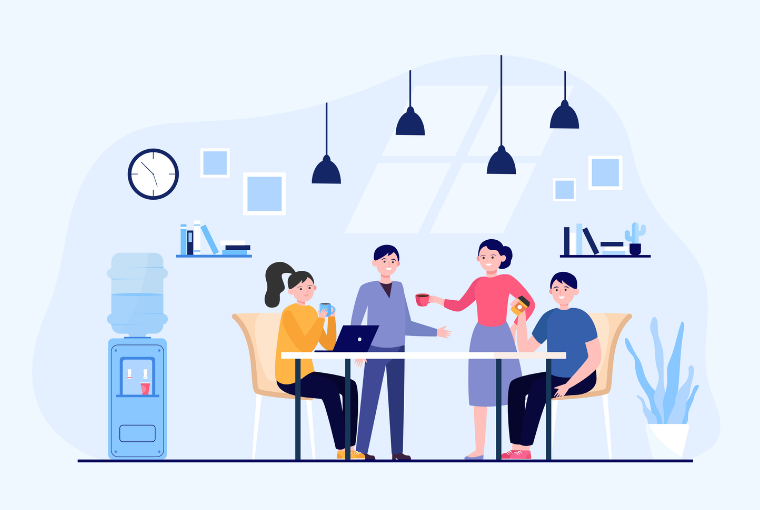 A performance survey can be a handy tool in managing and motivating employees; however, the process of creating one can be tedious and lengthy, especially if you want to make it as effective as possible.
Suppose you're the boss of your department or company. In that case, you may be responsible for determining the appropriate performance standards and measurements on an ongoing basis.
There are many different types of performance measures you can choose from. And this guide will help you determine which ones will give you the best picture of how well your employees are doing their jobs on a day-to-day basis so that you can make any necessary adjustments as needed.
We'll focus on essential questions to include in your department performance survey to gain accurate and helpful information.
How do you measure success?
It is vital that you, as a supervisor, assess your team members' performance on an ongoing basis. The department performance survey can help quantify your employees' job skills and individual efforts.
It would help if you learned from each senior employee how they define success and have them answer questions accordingly. This will give you insight into their work ethic and motivation level.
Ask questions like: What do you think measures success for us? How does our department add value to our company? What are some ways we can make improvements?
What are your most significant accomplishments over the past year?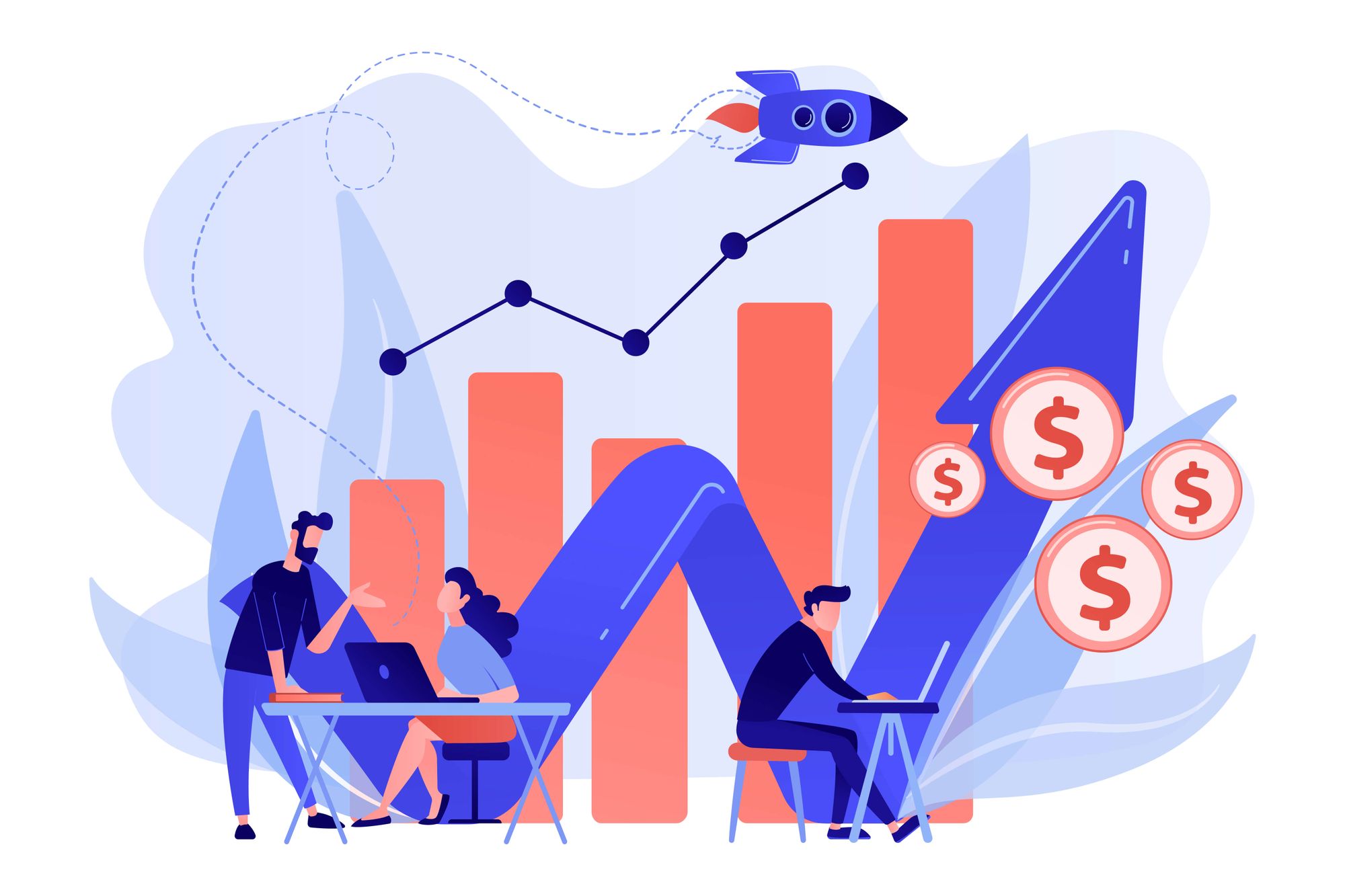 One of your best sources of data is your team. By asking them what they feel are their most significant accomplishments and identifying trends in their answers, you'll have valuable insight into where your department is headed and how far it has come.
How do you think we can improve?: This question gives employees a chance to offer ideas on what's working well and what can be improved.
It also helps gauge employee engagement by letting them know that management cares about constructive criticism, which translates into better productivity, morale, and engagement overall.
It also may help identify red flags that could affect staff retention or recruitment later on if an employee feels like there isn't room for growth at your company or questions whether they can make a difference.
How much time do you spend on different aspects of your job?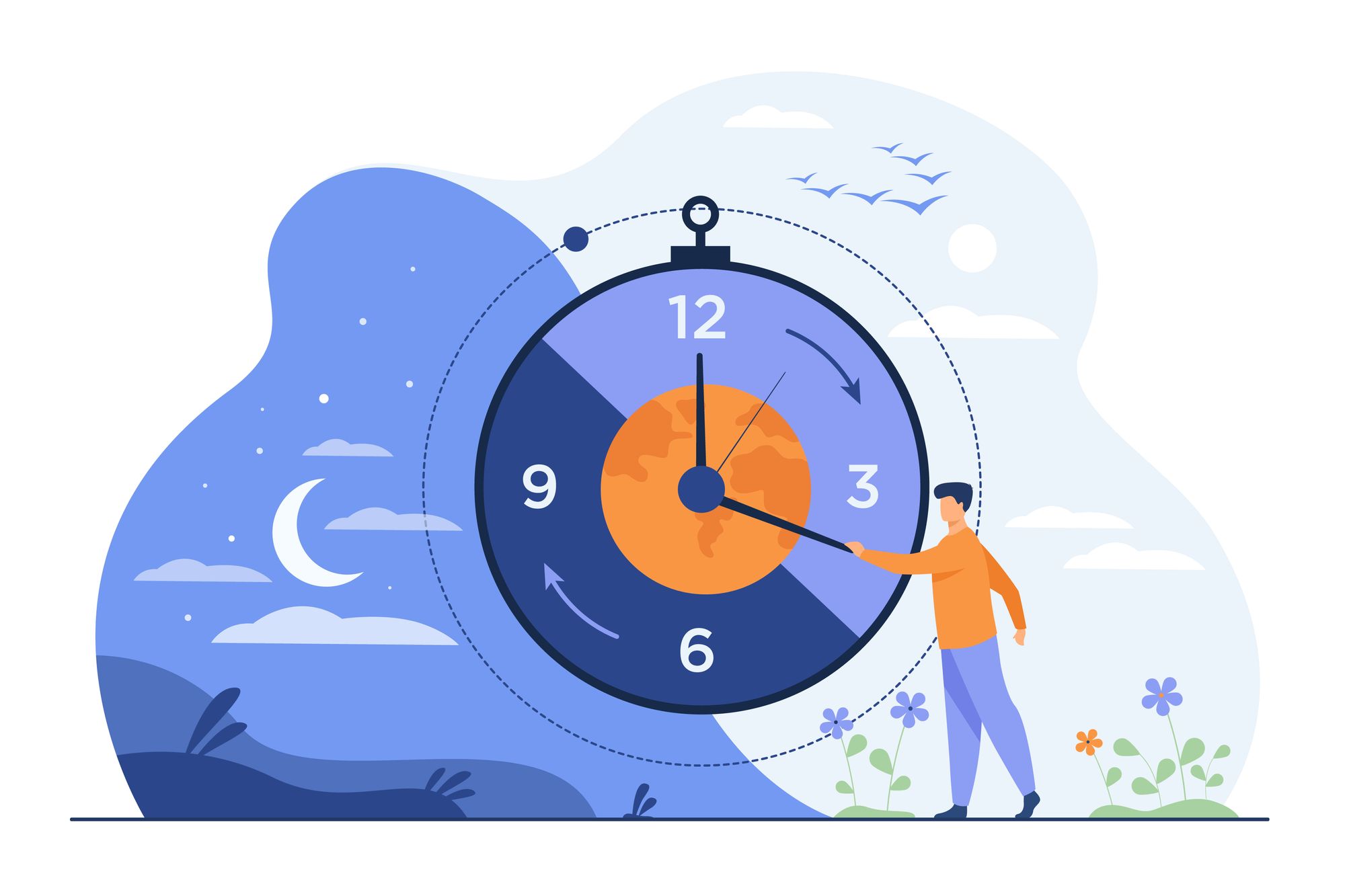 Finding out how much time your teams spend on different parts of their job is essential for understanding how efficient they are and if any additional tasks need to be added to their workload.
Are there departmental opportunities for improvement?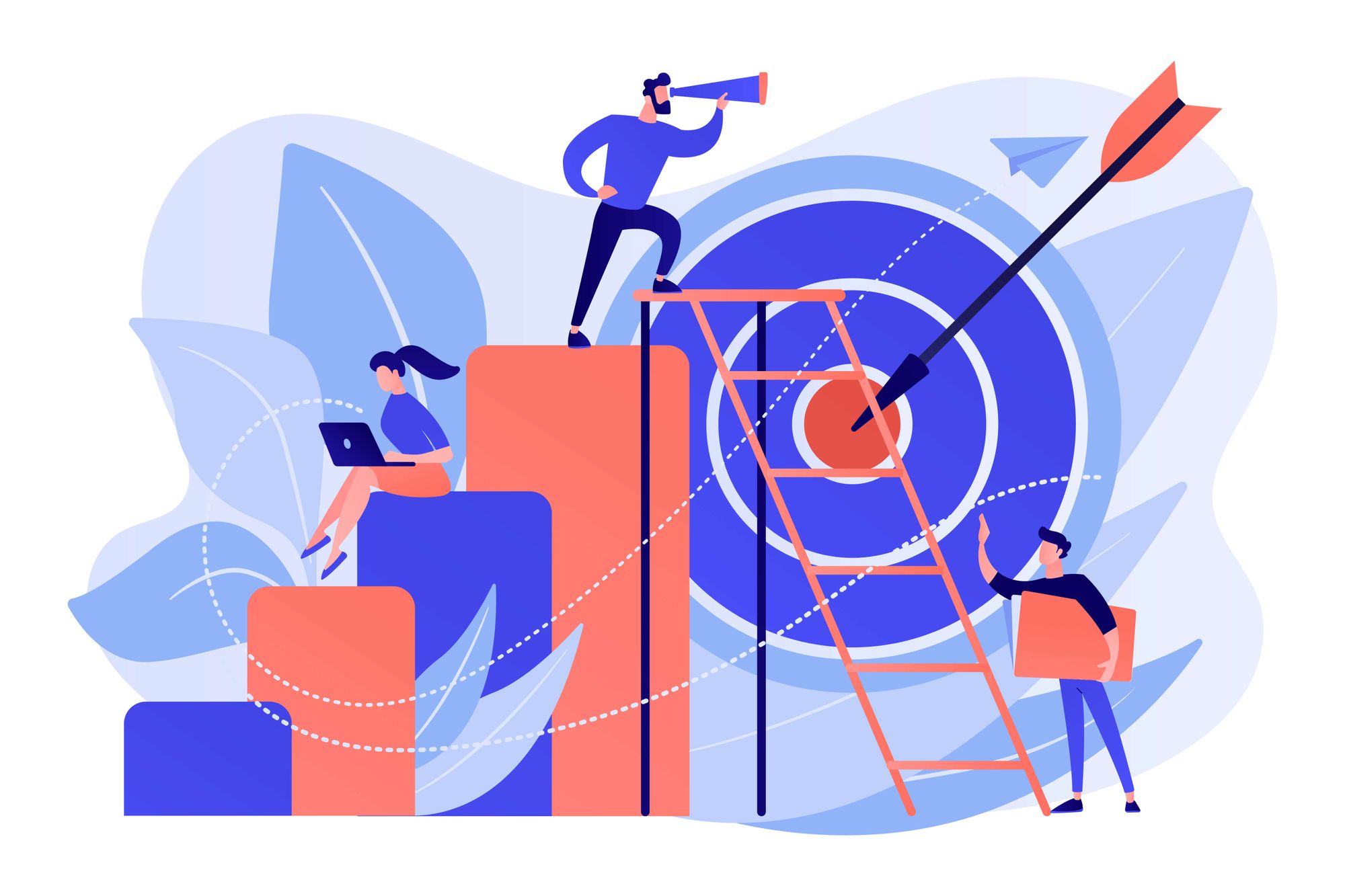 This question allows you to gauge your employees' satisfaction with their positions and a reasonable basis for future changes or improvements.
Are there departmental goals that are not being met?: This is a simple way of assessing if your department meets expectations.
Are employees confident that management supports team success?: It can be easy for employees, especially in small departments, to feel like they are taking on more than their fair share of work or not working on tasks they prefer.
Conclusion
As your department's leader, you have the difficult task of evaluating your team's performance at the end of every quarter and the end of the year.
A simple review of your employees' annual goals will not suffice—you need to dig deeper and find out whether or not they are meeting their goals and, if not, why they aren't.
This means setting up an in-depth survey covering all aspects of their work and details how they can improve it to reach their goals.
The best tool that can help you collect feedback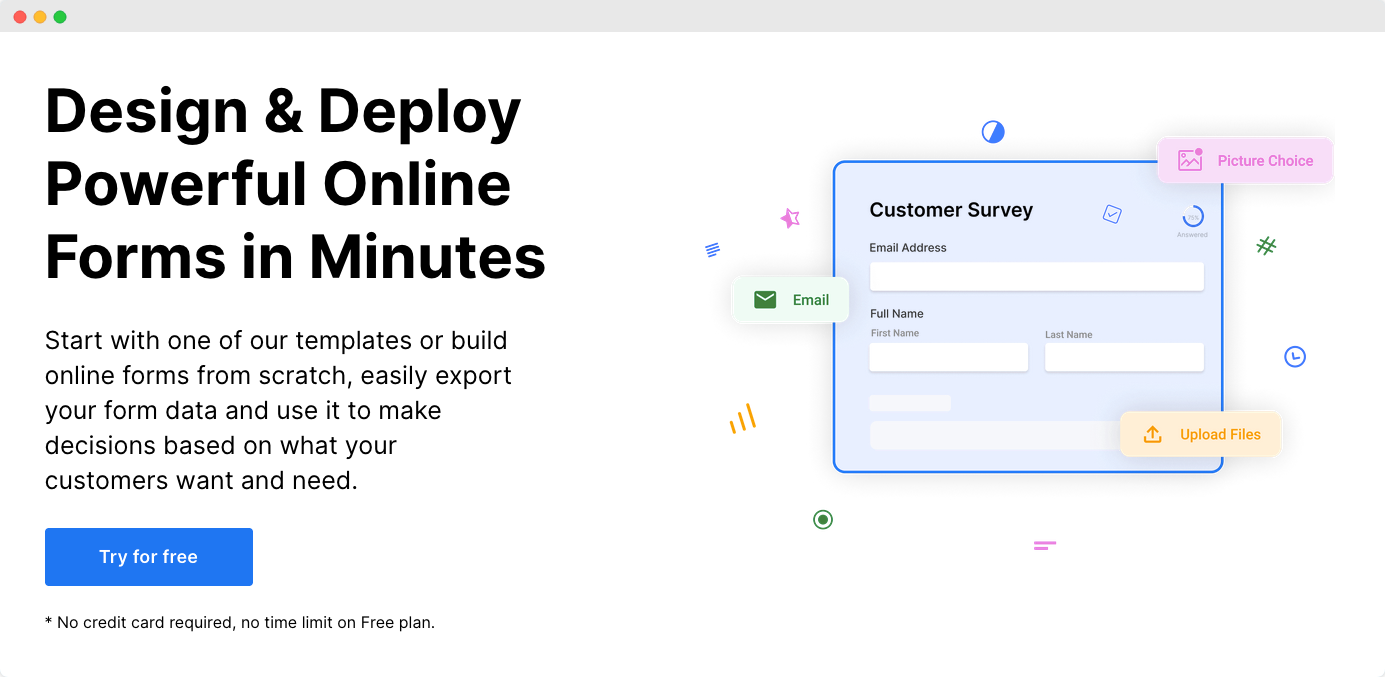 Feel free to use our department performance survey template to gather responses from your team managers and leaders. And if you want to build a new employee satisfaction survey template from scratch, start an account with HeyForm online form builder right now.