5 Reasons Why You Need an Online Form Builder in 2022
New to online forms? Here are five reasons why an online form builder can help your business in 2022.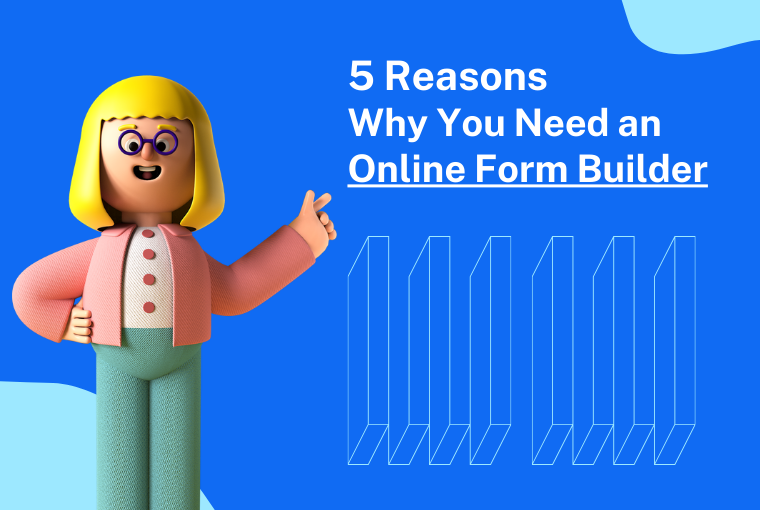 Online form builders are becoming increasingly popular with businesses, non-profit organizations, and communities. Online forms collect information from their members, customers, and clients. But what makes them so appealing?
Why do so many businesses need online form builders? How will these programs change in the next few years? Here are five reasons why an online form builder can help your business in 2022.
Reduce Costs
According to a recent survey, 41% of businesses said their most significant challenge is retaining existing customers. However, it's important to remember that new sales are opportunities for lost customers.
Your business needs to focus on both aspects of customer satisfaction – at least where form automation is concerned.
An online form builder frees up your and your employees' time while saving you money. This helps ensure better engagement with current clients and gives you more time to focus on making new ones happy, too.
Increase Data Volume
Data is king. As more and more people interact with your products, services, or content daily, your ability to collect and make sense of that data will become increasingly important.
A simple survey is a great way to do just that -- but only if you can receive it.
With online form builders, you can ensure your forms are where they need to be: front and center on every page of your website, social profiles, blogs, and any other digital property where people interact with your brand.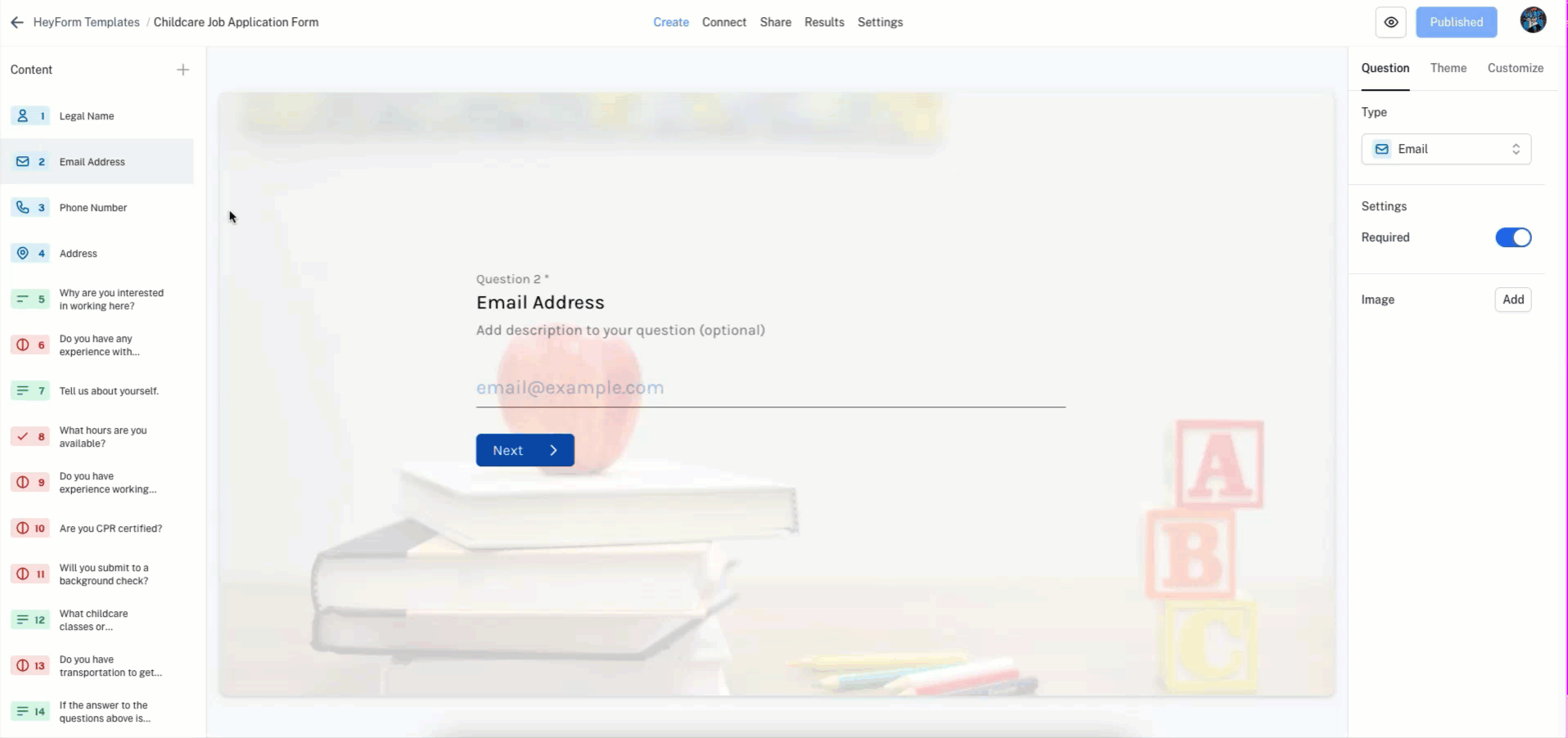 Customer Engagement
The internet has completely transformed customer engagement, giving companies more ways to connect with customers.
In 2022, online form builders will help businesses create customized forms that will allow them to collect data on their customers' wants and needs so they can deliver a better user experience.
The better businesses understand their customers, the better equipped they can anticipate what those people want from them.
This allows companies to save time and money by investing in solutions that make sense for specific groups of people rather than having a one-size-fits-all approach.
Improve Customer Experience (CX)
CX is a vital part of all customer-facing businesses, and it's expected to grow in importance over time.
Research shows that companies with great CX outperform their peers significantly.
That's why many organizations are turning to online form builders to improve CX for their customers.
Whether creating a contact form or a web form, an online form builder can make your business more competitive, efficient, and successful.
Improve Brand Image
You're wasting time and money if you're sending out many forms manually—through snail mail, fax or email. That makes people grumpy.
With online form builders, you can easily create custom-branded forms that look great, are filled out automatically, and sent off to your inbox with one click.
There's no more wasted time or resources; that means more happy customers and less stressed-out employees.
Conclusion
As online forms become more and more necessary, they'll also continue to play a more significant role in business.
To keep up with changing trends, your company needs to use form builders that make building and collecting information easier for you.
With a bit of foresight now, you can keep your organization streamlined and efficient by continuing to use tools that help improve customer service and reduce costs.
If you're not already using form builders, we hope our predictions will get you thinking about why your business should be looking into them right away!
Free online form builder
HeyForm is a free online form builder that lets to create customized surveys, questionnaires, quizzes, polls, etc. Sign up with HeyForm & create beautiful yet interactive online forms for free. Start today!