Questions to Ask in a Self Assessment Survey
Here are some questions to ask in a self assessment survey in both corporate and enterprise environments. Free template included.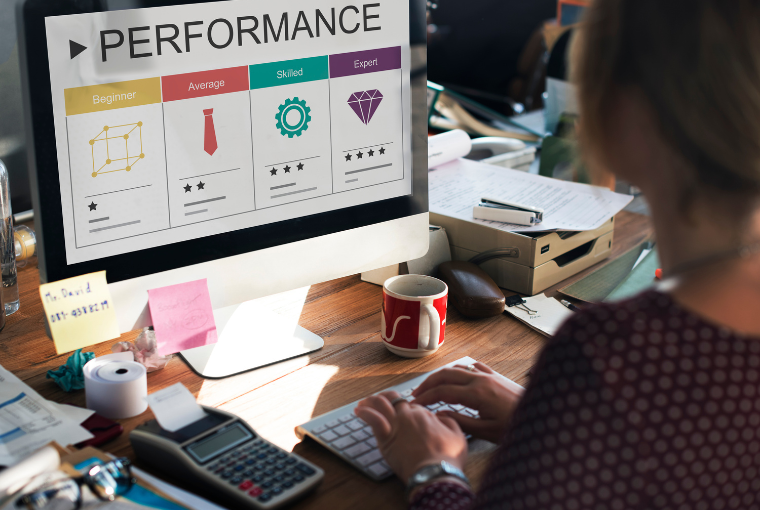 Self-assessment surveys are a fantastic way to gain insight into you and your employees' strengths and weaknesses.
Still, they can also be an excellent way to help people identify their career strengths and development needs to help them get the most out of their work experience.
The process of improving upon under-performing areas is called bench-marking.
The idea behind bench-marking is simple.
If you want to perform better than competitors, figure out what your competitors are doing and do it better.
Your self-assessment survey can give you lots of information about how your business compares with others in your industry.
Still, you'll have to work hard at uncovering and addressing weaknesses.
Here are some questions to ask in a self assessment survey in both corporate and enterprise settings.
1) What are your strengths?
This one sounds easy, but you'd be surprised how many people forget it.
In addition to having your supervisor fill out these surveys, take time over lunch or after work to make lists of things you do well (and don't).
The results may surprise you and remind you that there are still areas where you have potential.
It will also allow you to practice your self-awareness and see what comes up as your top strengths.
Think about situations that play up your skills, know when and how they could come into play at work, then try new ways of using them.
You can also talk with others at work and ask them if they think these strengths fit or if they have other strengths they think might be worth noting.
2) What do you like about what you do?
Asking employees to reflect on why they do what they do is often eye-opening.
If an employee doesn't have a good answer for why they work at your company, maybe it's time for that person to look for other opportunities.
Or perhaps you have just hired someone with an incompatible set of goals and values.
Either way, self-assessment can point out blind spots and help reveal what motivates people on your team so you can keep them engaged.
3) What challenges have you faced?
Answering survey questions may seem like a trivial process, but we need to remember that survey takers have invested time and energy into completing our surveys.
Asking them what challenges they've faced can be beneficial, as it gives us insight into potential weaknesses or obstacles that might stand in our way when implementing solutions.
Our goal should be to ask non-leading questions, so getting helpful answers requires asking open-ended questions.
Examples include: What was difficult about...? What are your biggest frustrations with...?
4) How have you dealt with challenges?
Here are some examples you could use:
Did you face any challenges? If so, how did you deal with them?
Did you try various approaches or find one strategy that worked best for you?
Did others help or hinder your progress along the way?
How did it feel to ask for assistance from coworkers, family members, and friends?
Did you find help immediately, or did it take some time before people could offer assistance?
How do you think your relationships will change moving forward due to what happened during these difficult times?
Do you think that now your coworkers will be more inclined to want to help when faced with similar problems at work?
5) Are there any areas that need improving? If so, how can they be improved upon?
You'll have to work hard at uncovering and addressing weaknesses.
If there aren't any problems or issues that need fixing, ask yourself if new problems are coming up.
Conduct an Internet search, take note of trends that could be important for your business, and conduct a second self-assessment survey every six months.
Free self assessment survey template
If you are an HR professional or manager needing a free self assessment survey template, you are in luck. We've got you covered at HeyForm.
Need something new? you could create a new form using our free online form builder.