HeyForm Version 2022.5.2 Release Note
We've added several new features to HeyForm v2022.5.2 within a shorter time frame.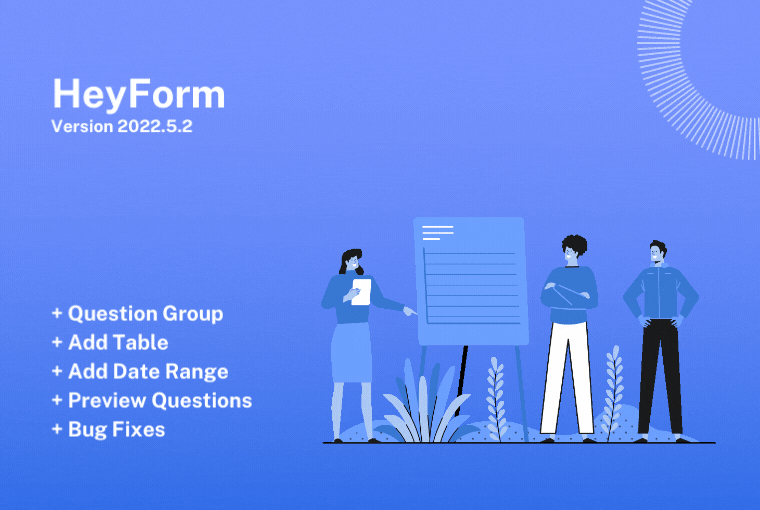 May turns out to be the busiest month for our product team this quarter.
We've added several new features to HeyForm within a shorter time frame. We've also made some tweaks to our home page and inner pages.
Shiny new home-page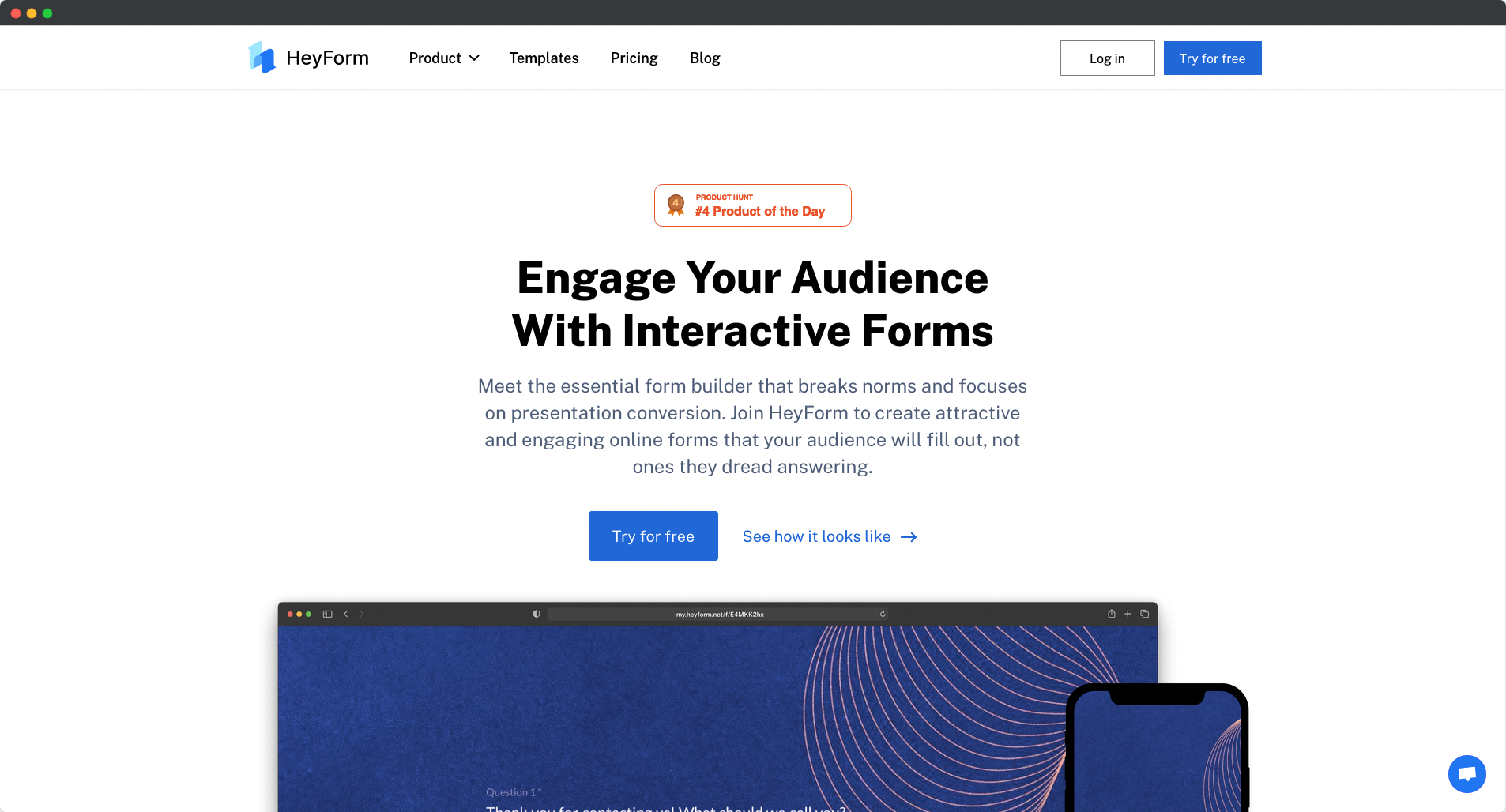 Question Group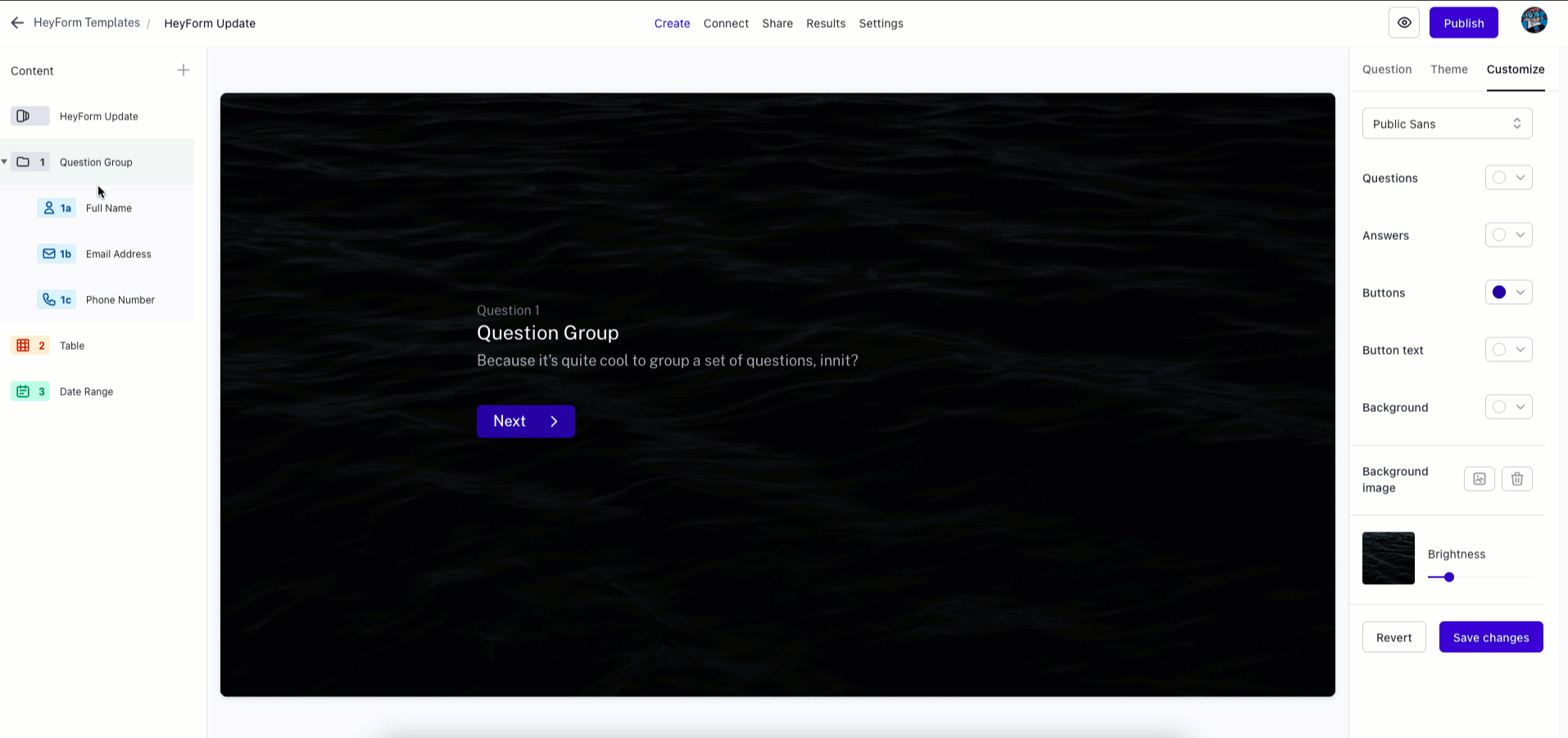 Use this feature to create a comprehensive question type that contains smaller questions. This allows you to organize questions by relevance. We feel this feature would be ideal for an exam/quiz scenario.
Add Table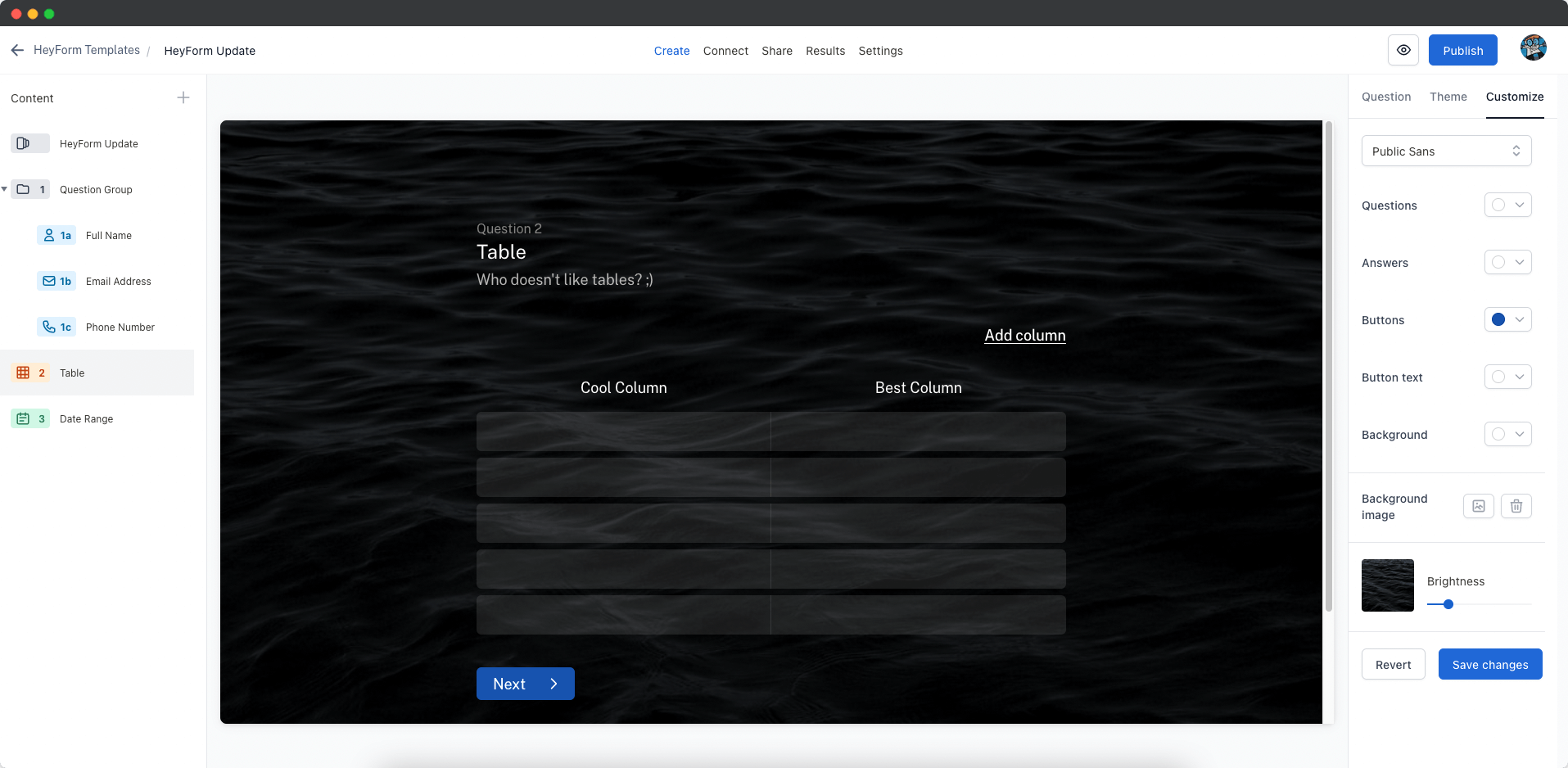 This is one of the core features we've missed in our previous releases. The time has come, and now you can create table inputs and collect data.
Add A Date Range
Want to ask people their appointment availability or quiz them on historical dates? The Date Range feature can help you do all that!
Preview Questions in Sidebar (As List)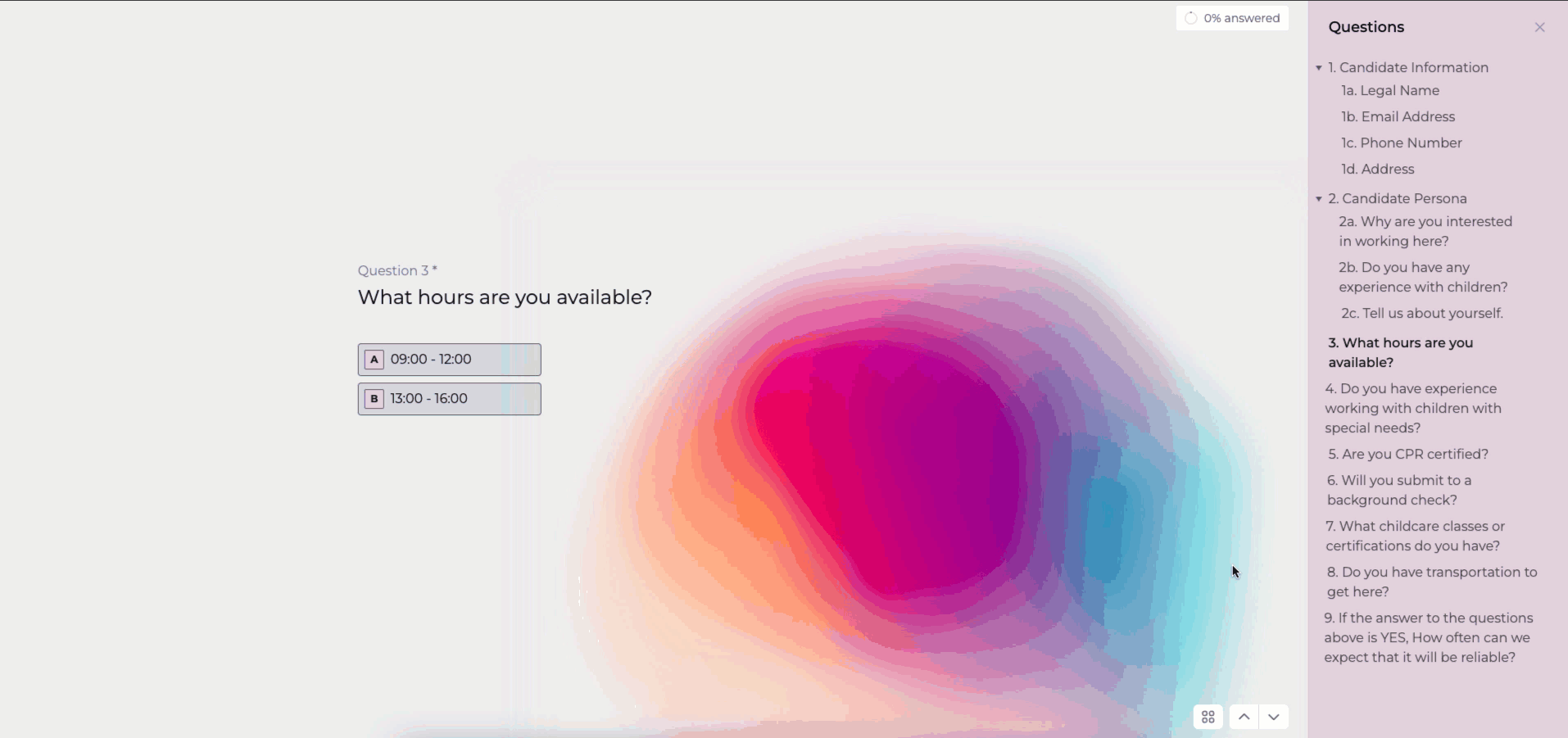 We've rolled out a handy feature that lets you preview the questions as a list in the right sidebar.
Be Gone, Bug!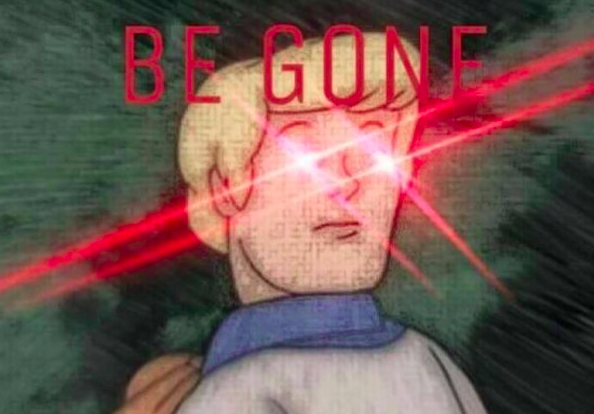 Fix some scroll problems
Fix upload zero size file bug
Fix other style-related bugs
Karthik Harilal Joins HeyForm
Karthik is a digital marketer and baking enthusiast hailing from Kerala, India. He's recently decided to embark on a new journey with us. We cordially invite him to the HeyForm marketing team as a team.
Join "Asia Startup Founders"
The Asia Startup Founders is a Slack community managed by the core team of Heyooo, Inc., the creators of HeyForm. We'd love to have you onboard if you're connecting with Asia-based founders and makers in tech. As a community member, you'll get access to HeyForm's beta testing features and discounts from time to time.
Latest from the blog
That's all for now from the HeyForm HQ.
Feel free to send us your feature requests and feedback anytime. We'd love you to answer your questions and improve HeyForm.
Thank you for reading,
Your friends at HeyForm.