Karthik: My first week at HeyForm
A self-introduction from Karthik Harilal, new digital marketer at HeyForm.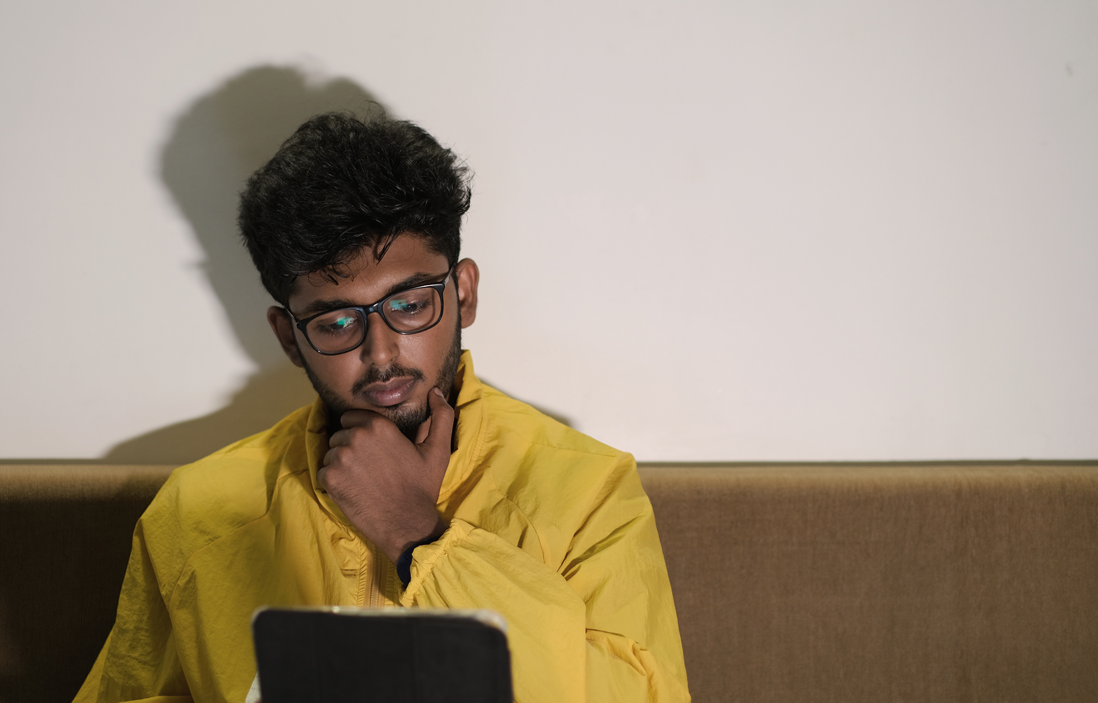 Hey there! I am Karthik Harilal, the newest addition to the digital marketing team at HeyForm.
Lore
Well… I'm a baker, digital marketer, photographer, video editor, and artist (still stuck in an art block)... Basically, I'm someone who would love to try out anything and everything.
My educational background is in Commerce with Computer Applications. After graduation, I started exploring Digital Marketing and became a Digital Marketer/Content Architect. As someone who loved to reach out, create solutions, and help people. I'm having fun working. Later on, I started exploring other stuff I could try, like baking, and now it is us (Me and my mom) who bake for our entire friends and family's needs.
Moving forward, I would love to give a shot at automobile journalism (I am really into cars and bikes), at least have a failed YouTube channel, be a professor… etc. Is it too much? I don't know. People usually say that sky is the limit, and here I'm questioning the existence of the so-called "limit."
How I landed in HeyForm
It all started with meeting Mighil. I met him through my friends, and the first thought I had was, "This is the sensei I have been looking for." He had told me about his works and projects that he was working on and took me under his wing.
HeyForm caught my attention because this was the tool that I would have loved when I was doing my project during my senior year at college. Later on, Mighil told me that there was an opportunity for me at HeyForm, and I jumped in with no hesitation.
The first week working at HeyForm
My first week working on HeyForm was a breeze as the communications were direct, and I love the work productivity app (Lark suite) that we use here. Setting it was low-key a hassle. Thanks to Mighil, that was sorted out real quick. Lark suite could handle almost everything. It felt like a comfortable, light blanket with loads of pockets.
I'm happy that my inputs were heard and taken into consideration. Hoping to implement them at the earliest and work on other ideas that I have in my mind.
Words to HeyForm users
As a digital marketer who loves this product, I can say that we have a passionate team over here, and I am definitely hoping to reach out to many people and ensure a better experience for everyone out there.
We may have a few hurdles over here and there, but I can say that we are here to deliver the form experience.
Reach out to me at [email protected] if you have any ideas or suggestions, and I would be happy to connect.