Collect Payments & Add Custom CSS to Your Online Forms
With HeyForm, now you can collect payments and add custom CSS to your online forms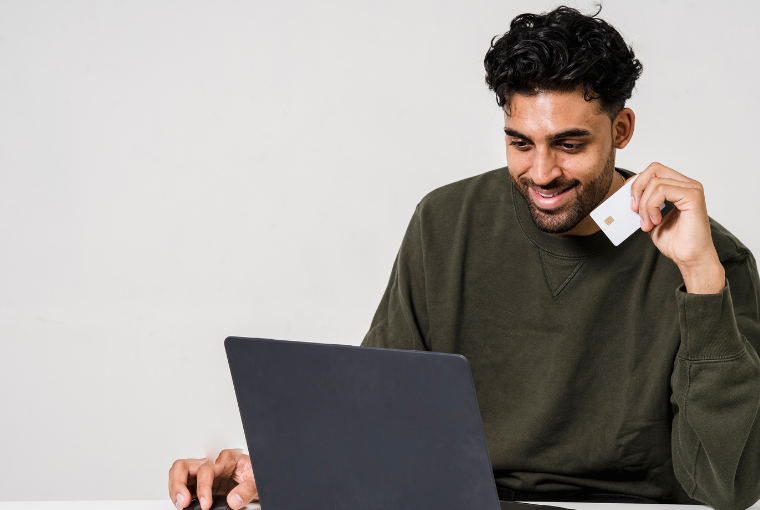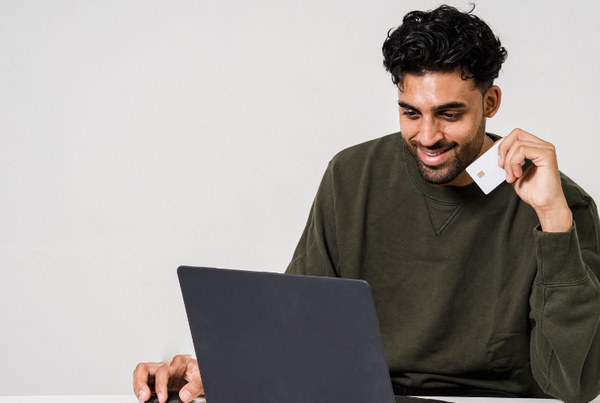 This week we have added some of the most awaited features to our product. With HeyForm, now you can collect payments, add custom CSS to your online forms, and do more as creator or business-person. Here's an overview of new features.
Cha-ching! Collect Payments with HeyForm
Yep, we've finally implemented that rad feature. Now, as a creator, writer, freelancer, business person, or consultant, you can use HeyForm to collect payments. Think of all the possibilities! The Payment module is available as a question type.
You can receive payments directly on the bank account linked to your Stripe account. Our Free-tier users can collect payments at the 5% HeyForm commission rate + Stripe transaction fee. To remove the 5% HeyForm commission on payments, upgrade to HeyForm premium.
CSS Junkies, we've got you covered
Bring in your wild CSS fantasies to HeyForm. We've just enabled the custom feature so that you can fully personalize the online forms that represent your aesthetics.
CSS customization is available inside Design -> Customize. We've added a few example lines of code for your reference. Hover and click on the question mark to learn more.
Other updates
Renamed "Form Status" to "Close form
Added "Closed form message"
Bug fixes
New to HeyForm? Get started for free with our online form builder today!