May 2022 Release Note
Our form builder gets a new makeover. HeyForm is much simple to use now.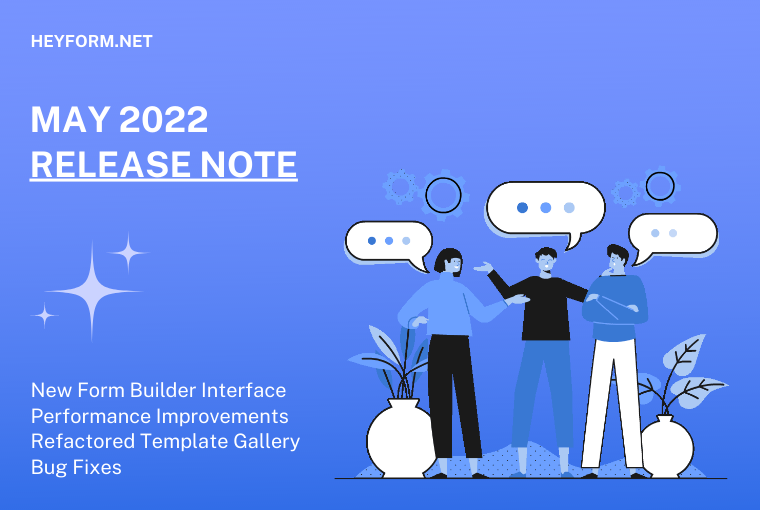 👋 Hey there,
In April, we introduced a few key updates to HeyForm. However, after some A/B testing and internal discussions, we've decided to refactor the form builder UI.
In the latest release, we have killed the idea of drag & drop form building.
HeyForm is much simple to use now. And we believe the current approach would be ideal for a wide range of use-cases.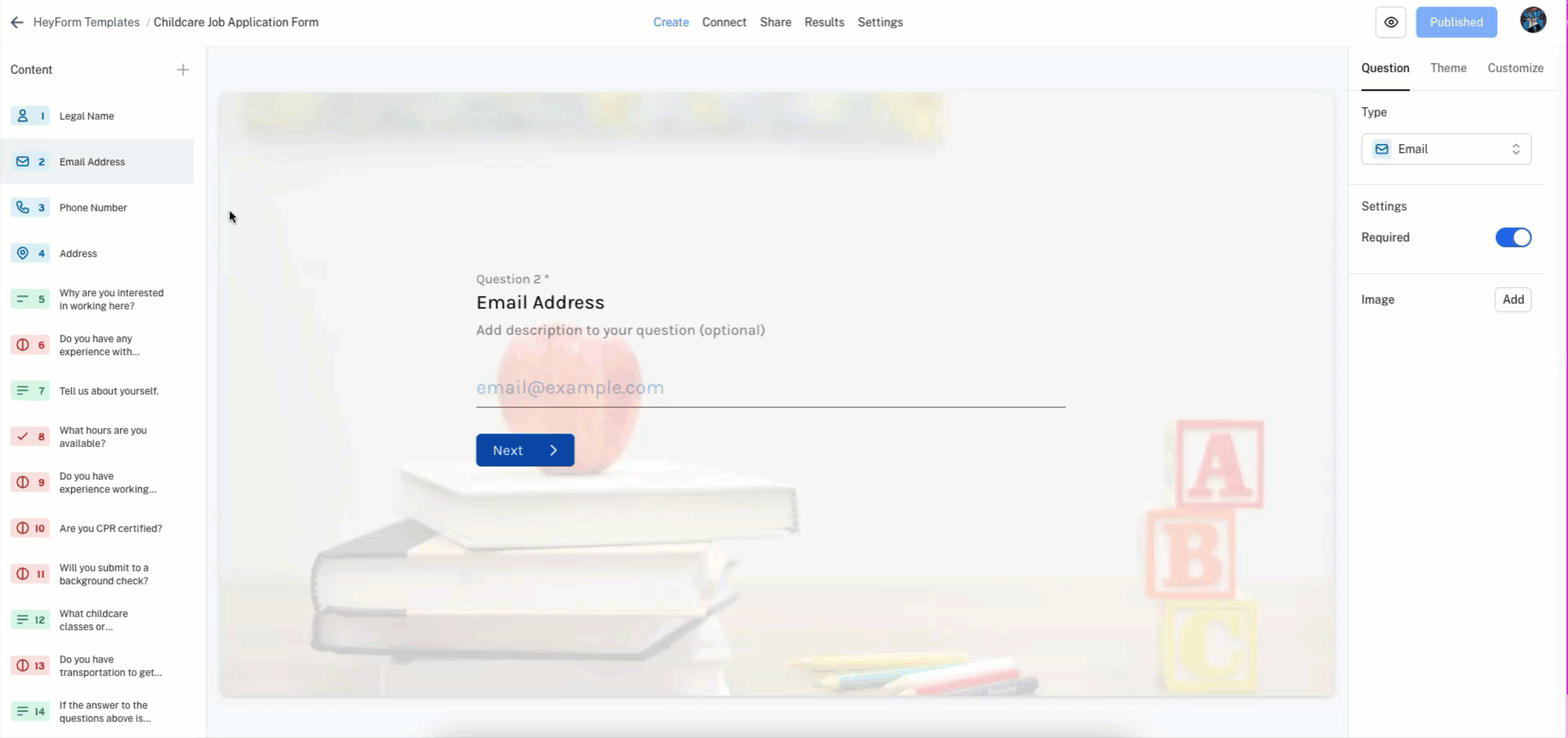 The new HeyForm lets you craft engaging surveys, questionnaires, application forms, quizzes, polls, etc., much more quickly than ever.
We've made notable changes to the template preview pages as well. Here's how it looks now: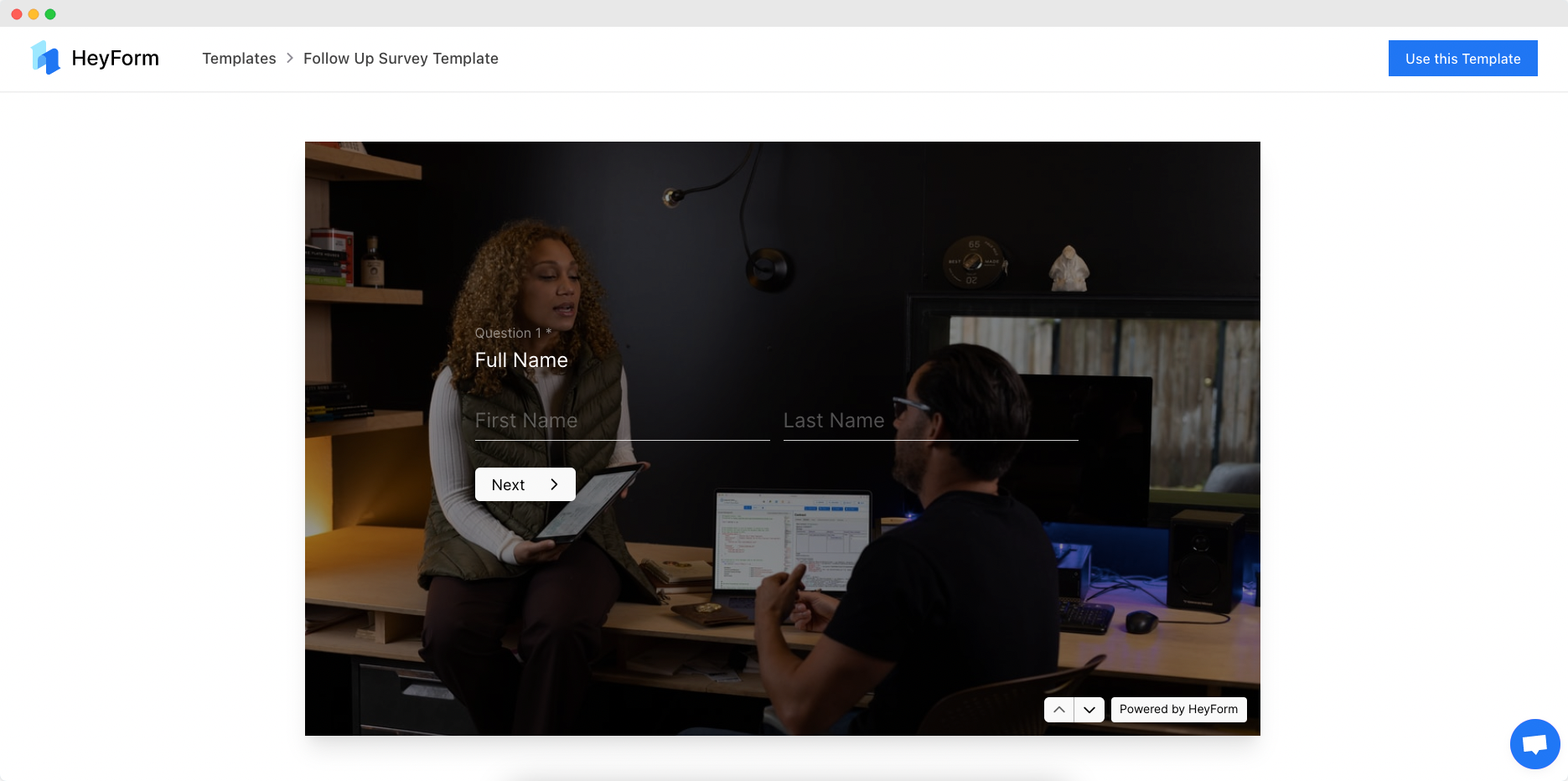 On another note, we've decided to be more social.
We cordially invite you to HeyForm's official Telegram community. As a community member, you'll get access to beta testing features and discounts from time to time.
That's it for now from the HeyForm HQ.
Feel free to send us your feature requests and feedback anytime.
We'd love you to answer your questions and improve HeyForm.
Thank you for reading.
Your friends at HeyForm.